Purpose
Before embarking on the ACED programme, it is important to ask: who is our public, who could it be? Take a moment to step back and "unfreeze" your thinking.​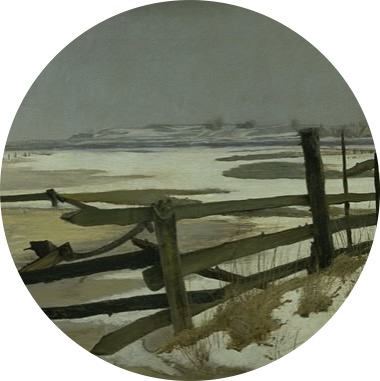 Actions
ACED is a programme to help you develop new and better relationships, perhaps with new communities and audiences. But first, you need to rethink and reset your ideas about who you serve, how and why. ​
As much as possible, it helps to work with the whole organisation on this exercise. In a smaller organisation, you may be able to hold one or 2 all-staff workshops. In a larger one, you may need to work with a cross-section. Try to involve volunteers, freelancers and others who know you well. Make sure to capture and write up your ideas – you may want to ask 1 individual or a smaller group to do this. ​
Review your organisational purpose and the place of the public in it: there are lots of tools you can use – we've suggested a few.​ What are your social, financial and creative/ learning objectives? What does this mean for audiences and paricipants?​
Describe your current audiences and participants. Bring together any research you may have as well as the ideas of people across your organisation. Ask: who engages with our organisation, how?​
Describe the community you serve. Again, use any research you can find about the local area as well as intelligence from your team and other stakeholders? Ask: who do we exist to serve? Who do we WANT to engage, how and why? Who COULD we engage?​
Describe what needs to change. Ask: what if any, is the change we want to see? Can you frame this as some clear "aims", specific to participants, audiences or other members of your community/ies?​
Do you need to review your overall plans – your strategy, business plan, targets or budgets?​
Ask yourselves: how would you like ACED to help you? ​
By the end...
By this end of this stage, you should know:
What benefit ACED should bring
What success might look like
What you would like to learn.
Organisational learning
This stage can help your organisation to:
Review strategy, mission and purpose in an audience-centred way
Build a common vision for audiences across the organisation
Audience & Community Insights
This is a good moment to bring together and review existing research and invite the whole organistion to review, discuss and enrich insights.
Who engages with our organisation, how, when and why? What are they like?
Who does not?
Are there distinctive and different segments in our audience? How could we describe them?
What dont we know about our audiences that it will be important to discover?